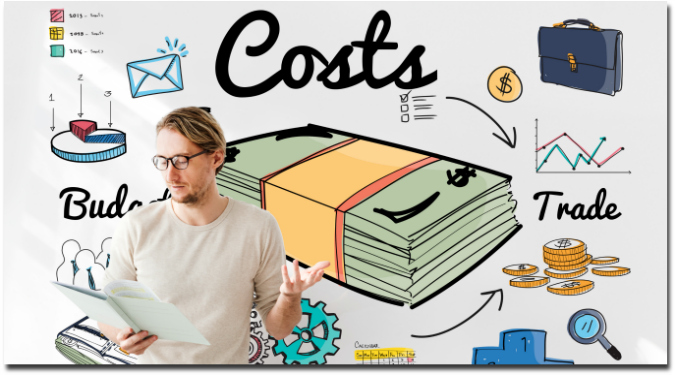 It is fact that running a business costs money. Whether it's a small brick and mortar store or a service provider, an e-commerce company or a new startup everyone has its own set of expenses. While you cannot completely eliminate the costs, you can still cut business expenses with simple changes to your business operations.
Keep Your Finances Separate –

Although many entrepreneurs know this rule, they often break it by mixing it up their business and personal finances. This is very dangerous not just for your business because when the time comes to do your personal taxes, you could get into serious trouble. Get a separate credit card and bank account for your business and use it solely for your business expenses.

Use Software To Track Business Expenses –

While there are numerous things you can do manually, in the present time it is becoming more and more unnecessary. You can automate your finances easily, quickly, and cheaply. With the right accounting, billing, and expense tracking software, you can be sure that your business expenses are recorded and measured regularly.

Keep Your Receipts –

You must store any receipts related to your business expenses. One major reason to do so is to help you keep track of your business expenses all the time.

Check Your Financial Statements –

Beyond everything, you should make sure you check your three important financial statements:
(1) Balance Sheet – The balance sheet provides you a complete picture of your company. It provides details about your shareholders' equity, assets, and liabilities.
(2) Profit And Loss Account – The profit and loss statement will show you what your business income and expenses are.
(3) Cash Flow Statement – The cash flow statement will let you know how much cash is flowing into and out of your business for any specified time period.