GST or goods and services tax is an indirect tax that aims to eliminate the barriers between states so that a single market will be created. This is introduced in India on the first day of July and meant to be applied through the entire country. This will also aim to remove all the levied taxes by the government. It means, instead of so many taxes incurred, consumers will just deal with this new system.
This new system comes with a lot of complicated requirements especially that it pertains to taxes and we all know that when it comes to taxes, nothing is simple. This is where LEDGERS Accounting software from India Filings can help. Their software is designed to assist those businesses that are just starting or those smaller to medium sized businesses. The software is meant to be just simple yet intuitive.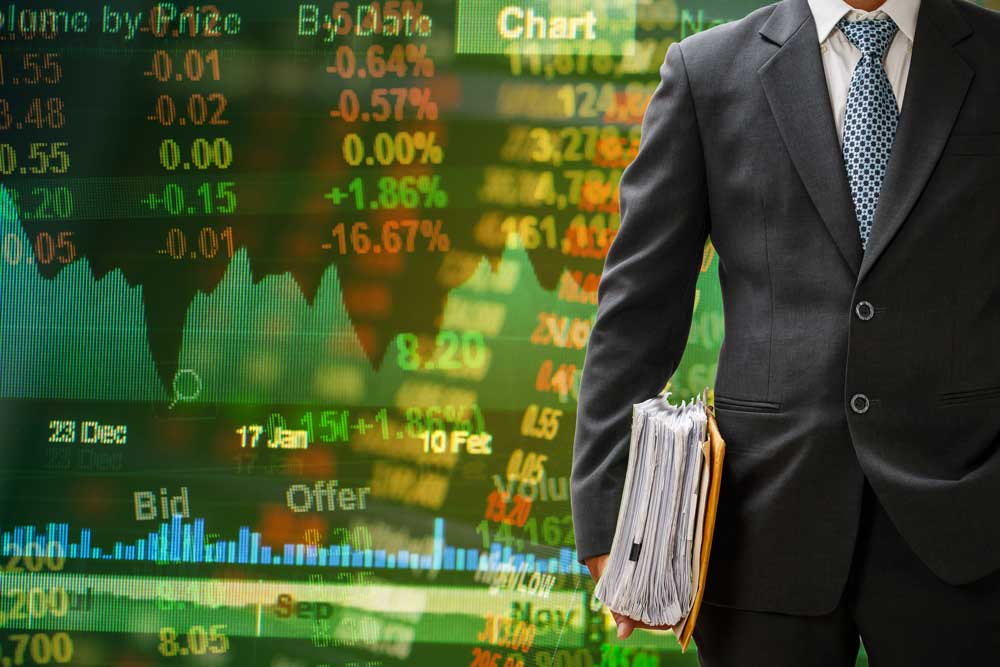 What can you expect more from the India Filings? This company offers a number of features for free such as:
Single Business License

Unlimited Estimates

Unlimited Invoices

Customer Management

Customer Onboarding

GST Rate Tool

Single User
Those who can benefit the Ledgers software are:
Foreign Business Owners  

Special Entities
Running a business is complicated enough without having to deal about the new tax system. However, as one of the citizens in your country, you really have no choice but to comply. Thus if you find this too burdensome while also trying to run a starting or struggling business, you can give Indian Filings a call and inquire how to also benefit from Ledgers. This way, your GST compliance requirements will be less struggling.